We've been making high-quality herbal products for more than 30 years.
When my children were born, I was shocked to discover that there were very few natural products available to treat simple childhood problems such as diaper rash or earaches, so I began to make my own, and was soon supplying my friends.
It was a natural progression to develop a small, home-based business that would allow me to stay home while my children were young and we were building a cabin and establishing a homestead.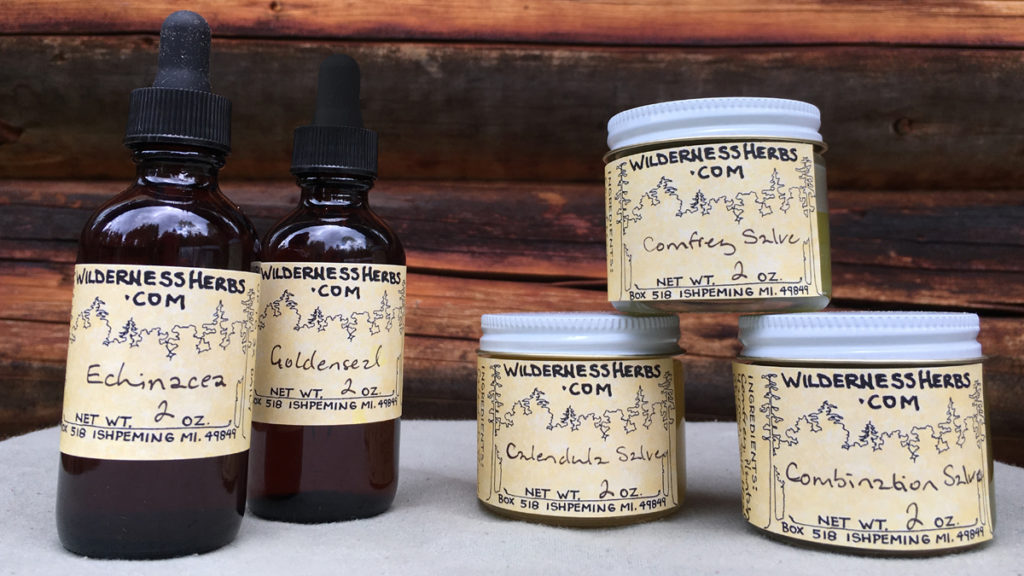 I grew up in a small village in England, where it was not unusual for even young children to be able to identify common wild plants.
My parents were both keen gardeners and my mother was a knowledgeable botanist, and though I didn't realize it at the time, I was absorbing her enthusiasm, as well as a casual expectation that we can, and should, take care of our family needs ourselves. We made our own clothes, grew our own food, baked our own bread – self-sufficient and frugal long before it became popular!
As an adult, I extended this notion to the health-care needs of my family. I was ably assisted in this by my partner who had extensive knowledge of North American flora and who had learned a lot from time spent with Native American elders.
The evolution of Wilderness Herbs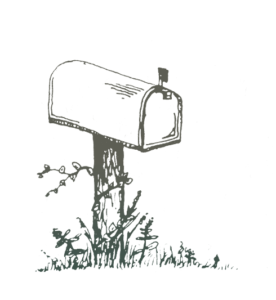 The way in which mail-order business is conducted has changed a lot in the past three decades. We began with a printed catalog that we mailed to customers, and advertised in the classified section of print magazines. Customers would then mail us an order with a check. With the advent of internet shopping, this now seems so antiquated, and it is hard to recall our years of business with no phone. Technology has improved, and has crept in to our lives, despite our reticence, and we do have a phone now, though even with the addition of a solar-powered amplifier, reception remains unreliable.
So although some die-hard customers still send their orders the old-fashioned way, you may choose to call or email your order to us. We do not have internet reception at home, and we go to town once a week, especially in winter, when orders leave here by toboggan or snowmobile.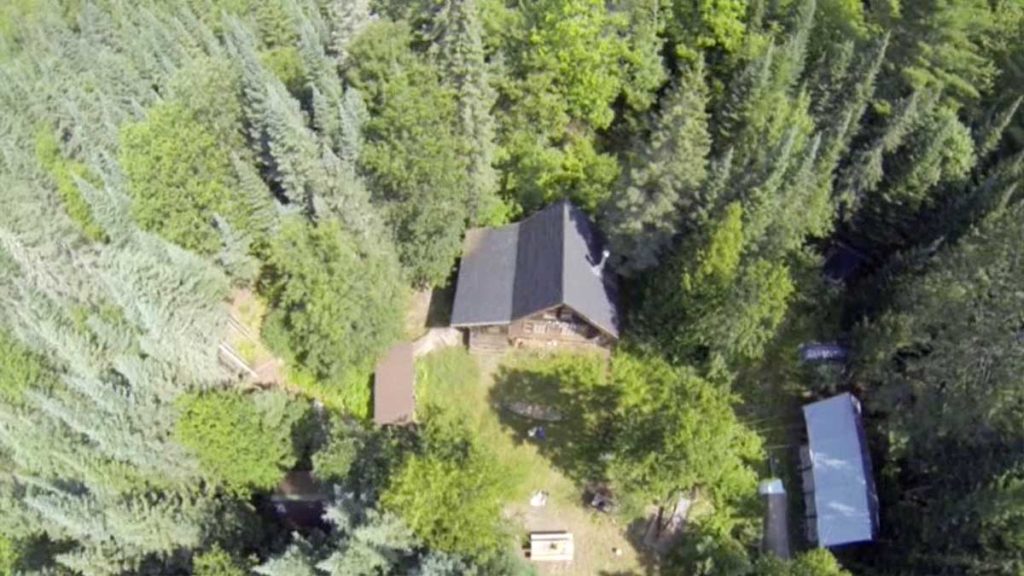 When you order from us, you are making a commitment to ancient healing ways and low technology. We thank you in advance for your patience.
Another huge change that we have seen is the increase in availability of natural and herbal products. The internet has given us access to many small businesses, and there are also some giants in the game now, so herbal supplements are available at every big box store.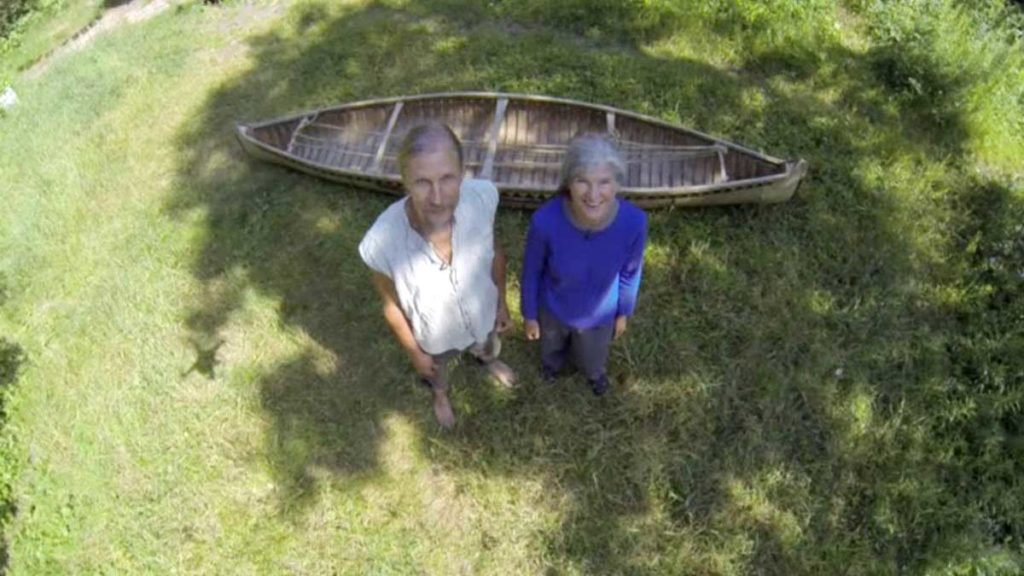 We are pleased that herbal medicines have increased in popularity and availability, but we would question the quality of some mass-produced products.
We stand behind the quality of our products. Whenever possible, we use wild-crafted plants, gathered in the pristine Northwoods where we are fortunate to live. We grow some herbs that do not thrive locally, and we purchase others from a reputable organic supplier. We make small batches of tinctures and oils which allows us to pay close attention to the quality of the plants.